Categories are used to group stock items into groups and are displayed in the mobile phone app when searching for products to add to your custom product list. Grouping your inventory into categories will make it easier for your customers to find similiar type items.
To add a category navigate to the Manage categories page by clicking on the categories menu.
Click on the Add New Category button and enter the name and click save
You will now have to assign items to that category
Click on the edit icon. A list will appear with all products. Select the items you want to include in the category and click save at the bottom of the page.
Categories can also be uploaded. See Upload Categories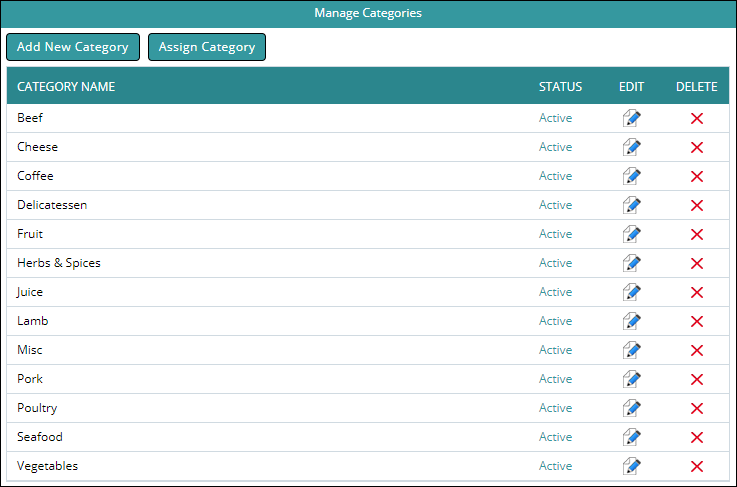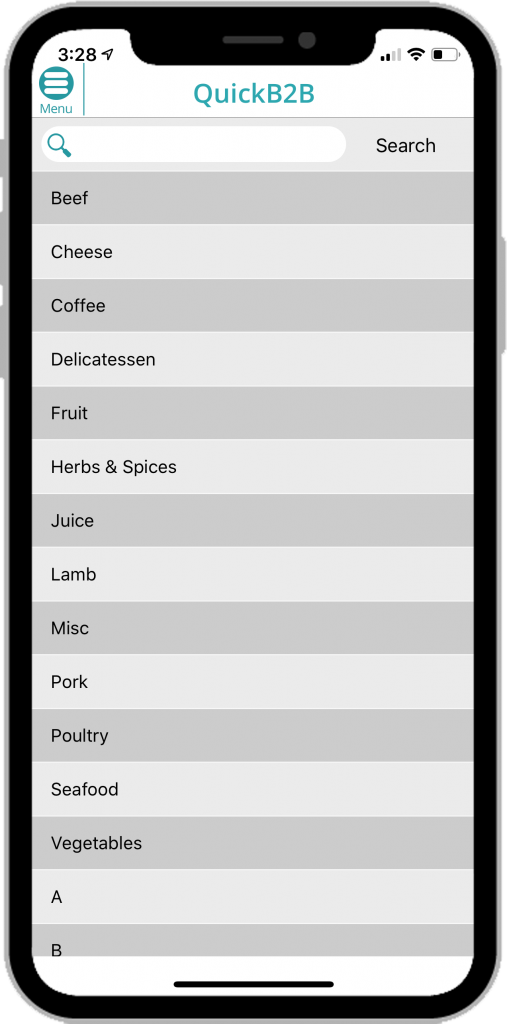 Categories display on the phone app on the search products page.