Today QuickB2B Pty Ltd launched a NEW non-branded phone app called B2B ORDERING. It will service customers who do not want their own branded Phone App, but want to do away with emails, text messages, phone calls and hand written notes. It includes all features, in fact the new App has an added feature which enables the addition of multiple suppliers.
It displays the suppliers name so your customers can order all types of fresh produce from within one app.
Suppliers provide their customers with a supplier code.
The code is entered into the phone app prior to login.
The login credentials for your customer will now also use a customer code. This replaces the email address that was previously used as the unique identifier.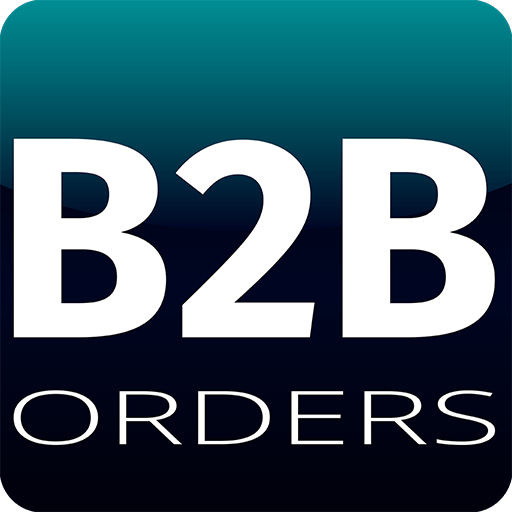 New Launch Icon
The following screens are from the new B2B ORDERING app.